We offer a complete marketing service to our clients in Sydney and beyond.
A person doesn't just look for a house or an apartment. They look for the lifestyle that goes with it. We obsess about the finer details that appeal to a viewer's emotions, helping them to make an instant connection with a property.
Fresh and clean imagery to highlight the best features of any commercial space. Convey visual information about the layout, size and design of the space, as well as the convenience of the location and the facilities offered.
Whether you need us on site for a few hours or over a series of days, our approach to construction photography is to capture the imagination of the viewer by documenting the story of your project in a creative and engaging way.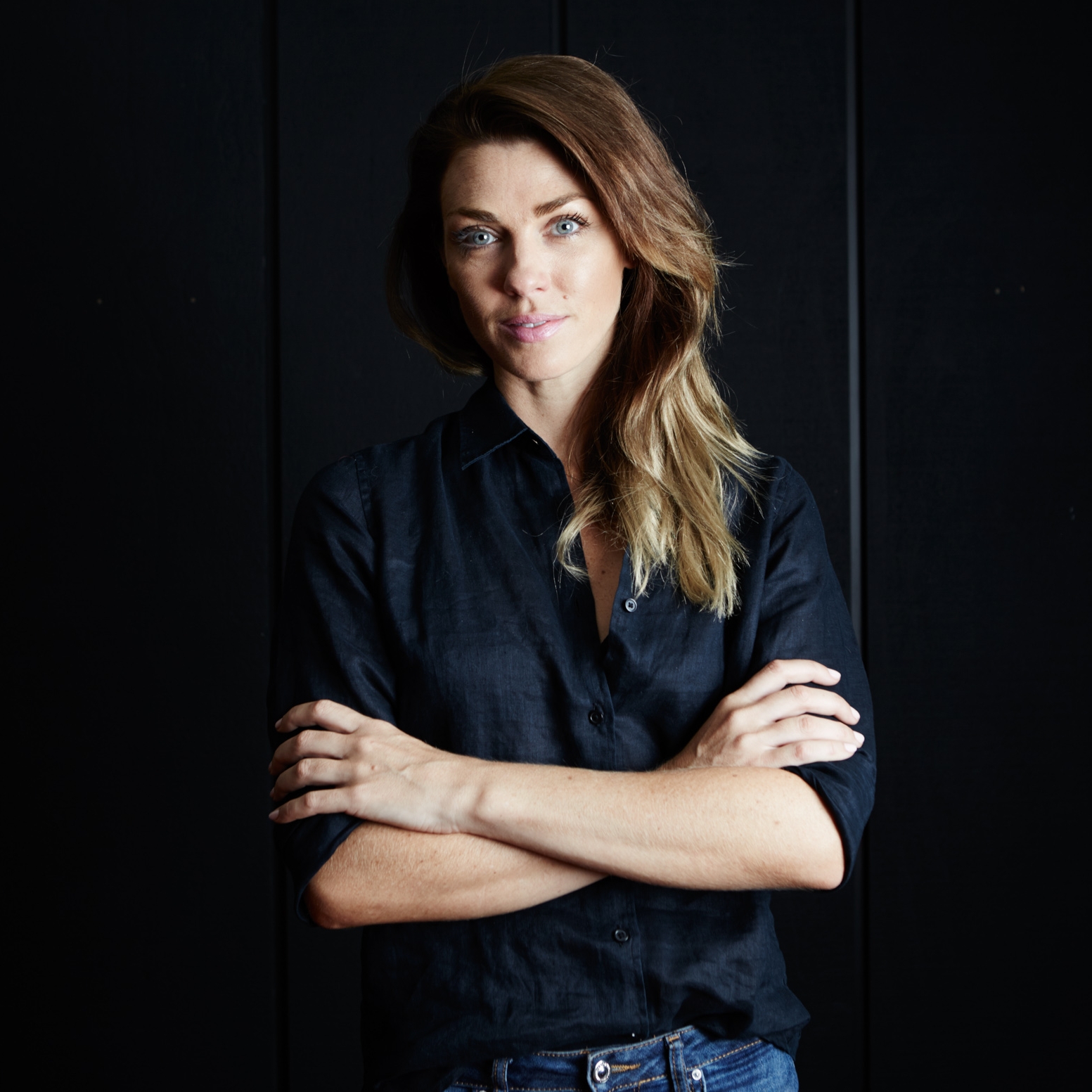 Put your best face forward with premium corporate photography. We provide a comfortable and relaxed experience and deliver a polished yet personable product that is tailored to your branding and can be used for print or online.
Getting a true sense of size, proportion and orientation is a critical part of the decision making process. An accurately measured and professionally produced floor or site plan helps to paint the entire picture. Choose from standard black and white or coloured.
Add another persuasive credential to your listing by including creative marketing videos or drone photography and video. Provide a unique angle of a property; a sweeping panoramic view of the area; or creative videos that really focus in on the detail and feel of a property.